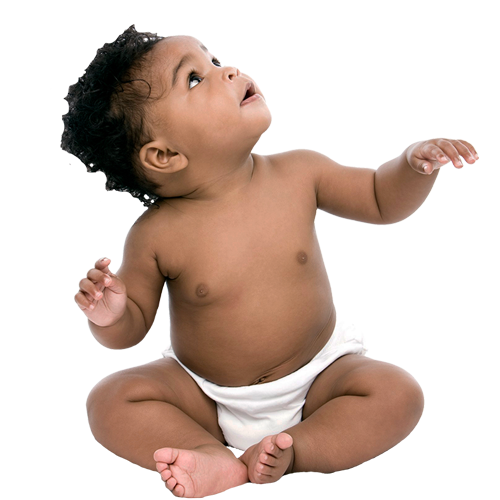 Get Diapers
The St. Louis Area Diaper Bank does not distribute diapers directly, but rather partner with other nonprofit organizations, healthcare providers and social service agencies throughout the region to help get families the resources they need.
If you are in need of DIAPERS, you can visit any of the following six (6) St. Louis County Library branches and two (2) St. Louis City Library Branches.
St. Louis County Libraries
---
Mon – Sat | 9am – 9pm
Florissant Valley Branch 195 N. New Florissant Rd, 63031
Grand Glaize Branch 1010 Meramec Station Rd, 63021
Lewis and Clark Branch 9909 Lewis and Clark Blvd, 63136
Natural Bridge Branch 7606 Natural Bridge Rd, 63121
Parkview Branch 8400 Delport Dr, 63114
Weber Road Branch 4444 Weber Rd, 63123
St. Louis City Libraries
---
1st Sat of the Month | 10:30am – 12:30pm | Call the library ahead of time to confirm: 314- 241-2288
Central Library 1301 Olive St, 63103
---
Tuesday | 4:30pm – 7:30pm
Julia Davis Branch 4415 Natural Bridge Ave, 63115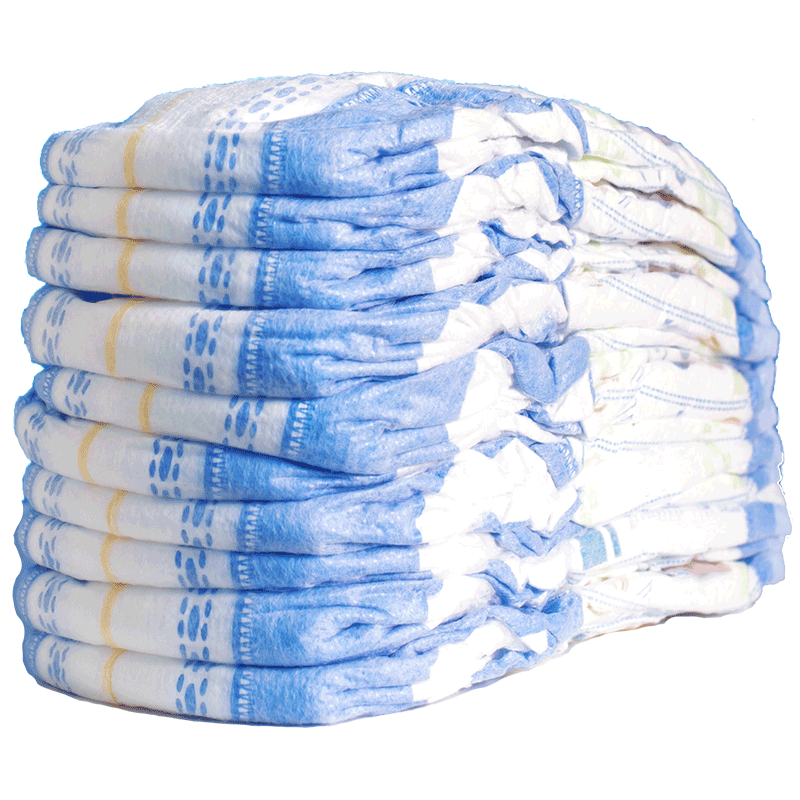 Have you received diapers from the Diaper Bank before?
We want to hear from you!