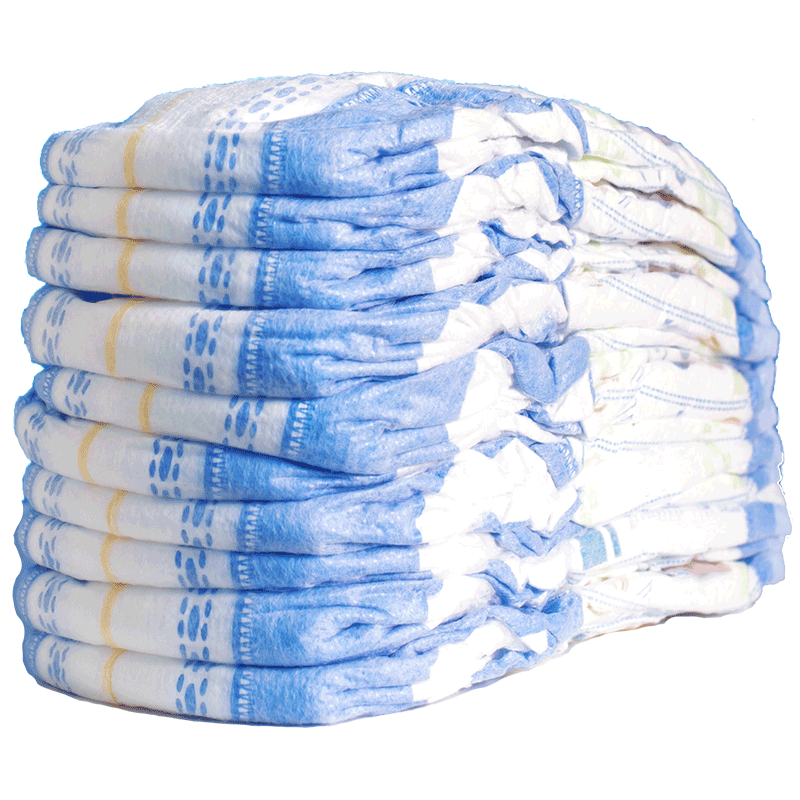 National Diaper Need Awareness Week
National Diaper Need Awareness Week is scheduled for September 18 – 24, 2023, a time to draw attention to the issue of diaper need in the U.S. And we conclude the week with our largest diaper drive, Fill the Warehouse.

National Diaper Need Awareness Week 2023
National Diaper Need Awareness Week is an annual campaign, launched by the National Diaper Bank Network in 2012. Diaper banks from across the country work together with their community, and state and local governments to raise awareness about diaper needs within their community, and plan events to rally sustainable support for their diaper bank programs.
Diapers are critical to keeping children clean and healthy. Unfortunately, 1 in 2 families experience diaper need. We work with over 70 partners to identify families experiencing diaper need and each month distribute over 200,000 diapers to our partners to provide to children that need them. Together we can continue to provide this basic essential to more children in St. Louis and surrounding cities and work to end diaper need in our community.
How can you get involved? Easy! Attend one of our events. Host a drive. Donate. Volunteer. Follow us on social media and repost. Every little thing counts.
Help us reach our goal of 300,000 diapers!
We have 268,013 diapers so far!
Fill the Warehouse
Help us fill the warehouse with 150,000 diapers, and cover 3,000 babies in the St. Louis community. Register your drive today!
Host a Drive

Thank you to our 2023 Sponsor!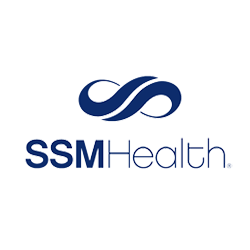 Fill the Warehouse 2022
We Filled the Warehouse!
From the bottom of our hearts, we thank you! The ability to provide diapers for a child is about so much more than simply keeping their bottoms clean – it is about preserving a child's dignity and bodily integrity in the face of the indignities and trials of poverty; it is about a parent demonstrating that they can provide for their child despite dramatic financial hurdles.