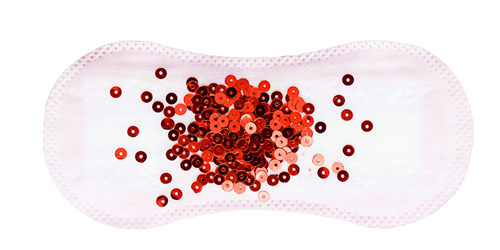 Bloody Mary Brunch 2023 – SOLD OUT
The Bloody Mary Brunch event supports the period supply program and is for the 21+ crowd. Guests will enjoy a light brunch, sipping Bloody Marys, a featured speaker, and other fun activities.
Sunday, March 26, 2023
11AM – 2PM
St. Louis Area Diaper Bank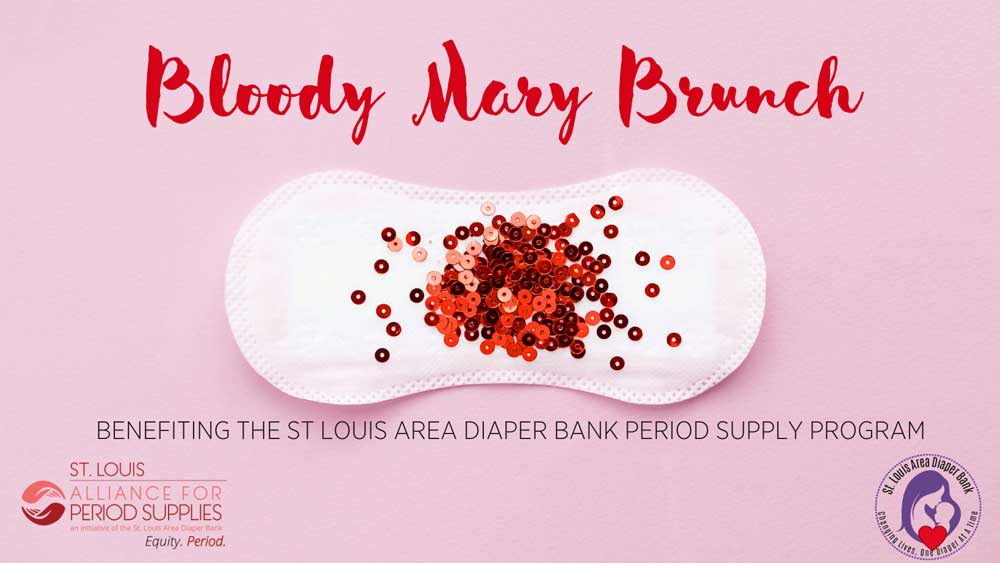 The event will feature:
Bloody Mary Bar | Mimosa Bar | Light Brunch Buffet
Mary-ment! Fun and games for guests include…
Glitteratty Selfie-Station (with props!)
Booze Raffles (a few to choose from)
Pack Parties (pack first-period kits for school partners)
Fund A Need
Featured Speaker (TBA)
THANK YOU TO OUR 2023 SPONSORS
We raised just over $30,000 at our 2022 event!
Our 2nd Annual Bloody Mary Brunch was a success because of YOU! We are so glad you could join us and more importantly – believing in our mission to end period poverty in St. Louis.
The St. Louis Alliance for Period Supplies (STL APS)
The period supply program distributes period supplies through community partners, as well as advocates for the elimination of "period poverty". To date, more than 778,000 period supplies have been distributed in St. Louis. Last year two-thirds of low-income women in St. Louis could not afford menstrual hygiene products, with 46% of low-income women having to choose between food and period supplies.
Founded in 2014, the St. Louis Area Diaper Bank provides diaper access to the region's low-income families, as well as raises community awareness about the causes and consequences of diaper need. The nonprofit is a member of the National Diaper Bank Network, a nationwide nonprofit dedicated to eliminating diaper need and "period poverty" in America. The St. Louis Alliance for Period Supplies (STL APS) ensures access to menstrual hygiene products, which allows full participation in daily life with dignity.