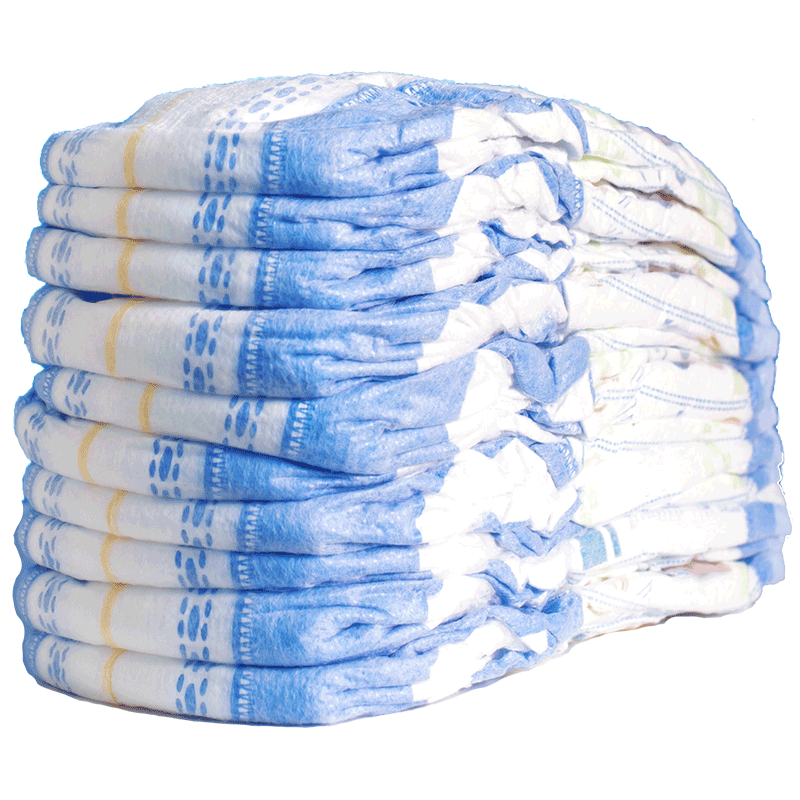 Donate Supplies
Your support helps to ensure that no family in St. Louis has to wonder how they will get diapers or period supplies.
Donate Diapers and Period Supplies
We take ANY size, ANY brand diapers and period supplies in unopened and opened packages as well. The best way to help is by donating dollars as we can purchase diapers and period supplies at high volume and low cost.
Warehouse Donation Drop Off Hours:
Mon – Fri | 10:00am–2:00pm
Sat | 10:00am–2:00 pm*
*Please call or email us prior to ensure that we have warehouse volunteers on Saturday to accommodate you.
6141 Etzel Avenue
St. Louis, MO 63133
314-624-0888
info@stldiaperbank.org
Drop off your donations inside at the reception area, and be sure to see a staff member or volunteer to get your receipt.
If you're unable to get to us during business hours, drop off at an Ambassador location close to you. See the map for an Ambassador location closest to you.
Click here to learn more about our Ambassador Program.
Corporate Philanthropy
We offer many opportunities for local corporations to get involved and give back to the community. St. Louis Area Diaper Bank welcomes you to join us in our work through volunteering (both remote and onsite), conducting a drive, or making a contribution. We have engaging opportunities to get you and your colleagues involved – hope to see you soon!
If your company is interested in becoming involved with St. Louis Area Diaper Bank, please complete this form and we will be in touch! To learn more, email info@stldiaperbank.org.