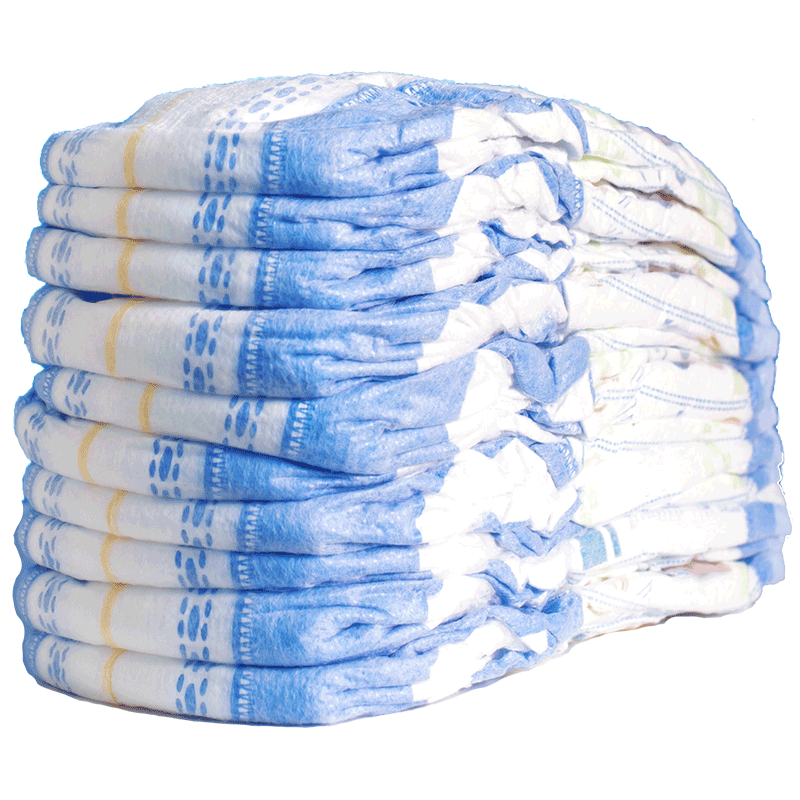 Fill the Warehouse
It is that time of year to get involved in the critical work of the St. Louis Area Diaper Bank. Families all throughout the St. Louis region are counting on you to make sure they have the diapers they need to keep their little ones clean and dry, happy and healthy. Help us Fill the Warehouse and reach our goal of 150,000 diapers
Fill the Warehouse 2022
National Diaper Need Awareness Week:
Sept. 24 – Oct. 2, 2022
Fill The Warehouse:
Sat, Oct. 1, 2022 | 10 a.m. – 2 p.m.
During the month of September, our goal is not only to increase awareness around diaper need in St. Louis and surrounding areas, but to FILL THE WAREHOUSE with 150,000+ diapers! National Diaper Need Awareness Week is set for September 24 – October 2, 2022, and will conclude with our most important diaper and dollar fundraiser event of the year, Fill The Warehouse on Saturday, October 1, 2022!
We are so grateful for everyone's support and efforts last year and with your continued support, we can meet our goal of 150,000. Please let us know if your neighborhood, church, organization, business, school, etc. would be interested in hosting a diaper drive for St. Louis Area Diaper Bank. And if health and safety are a concern, there is the option of a virtual diaper drive or fundraiser.
National Diaper Need Awareness Week:
Sept. 24 – Oct. 2, 2022
MONDAY: Mission & Muffins
St. Louis Area Diaper Bank Warehouse
9 AM – 10 AM
Event Details
TUESDAY: Talk About it Tuesday
12 PM
Join the Diaper Bank staff for a Facebook LIVE conversation about diaper-need in our community and ways you can help.
WEDNESDAY: Wrap-It Wednesday
Join us in the warehouse to package diapers.
Click on the shift below to sign up.
2 PM – 3 PM
5 PM – 6 PM
THURSDAY: Bottoms & Brews Happy Hour
In collaboration with Shared by Side Project Pizza
2657 Lyle, Maplewood, MO
4 PM – 6 PM
FRIDAY: Fund a Family Friday
On average, it costs a family $100 a month to diaper one baby
SATURDAY: Fill the Warehouse
Help us reach our goal of 150,000 Diapers! Sign up to host a drive below or drop off a box or two Saturday.
10 AM – 2 PM
Interested in hosting your own drive? Please enter the details of your diaper drive or fundraiser below.  Thank you for helping keep our St. Louis babies clean and dry!
We are excited for another year of diaper-raising and I look forward to working towards this goal together!
Fill the Warehouse 2021
Our event helped us to add 129,341 diapers to our inventory!