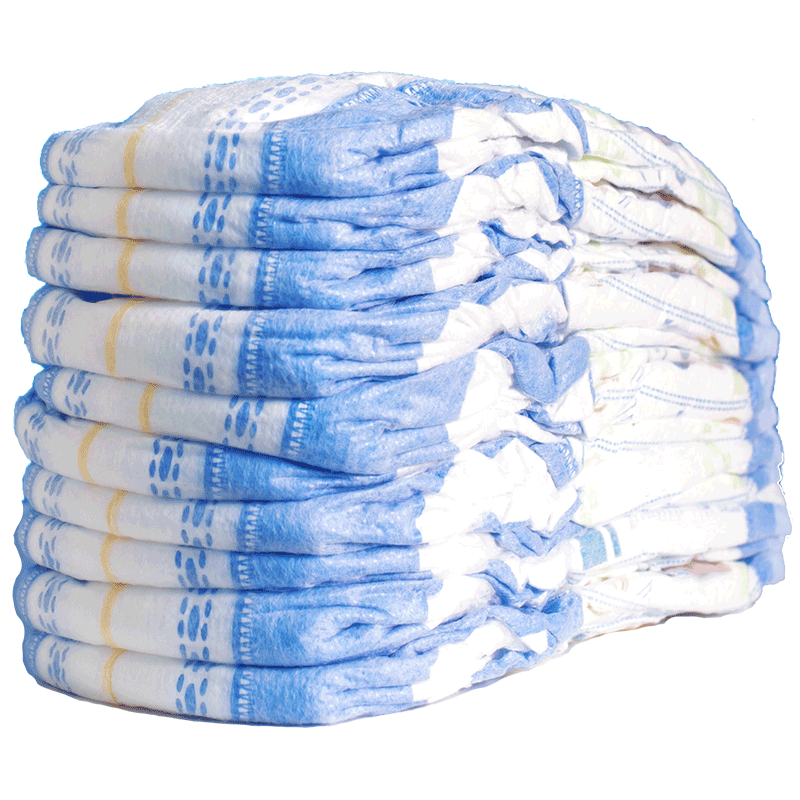 Fill the Warehouse
From the bottom of our hearts, we thank you! The ability to provide diapers for a child is about so much more than simply keeping their bottoms clean – it is about preserving a child's dignity and bodily integrity in the face of the indignities and trials of poverty; it is about a parent demonstrating that they can provide for their child despite dramatic financial hurdles.
Fill the Warehouse 2022
We filled the Warehouse!