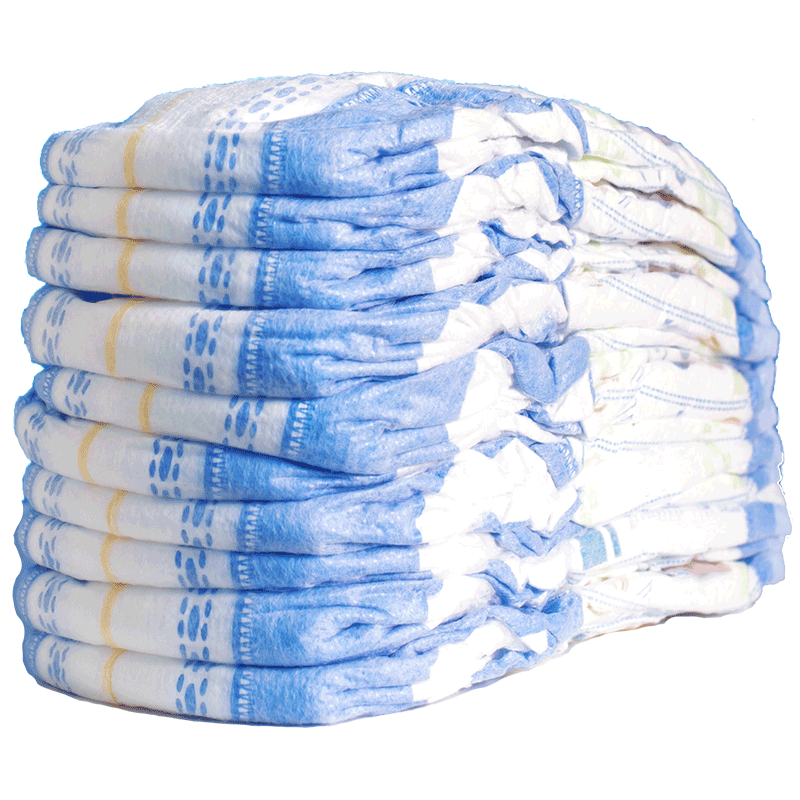 Fill the Warehouse
It is that time of year to get involved in the critical work of the St. Louis Area Diaper Bank. Families all throughout the St. Louis region are counting on you to make sure they have the diapers they need to keep their little ones clean and dry, happy and healthy. Help us Fill the Warehouse and reach our goal of 150,000 diapers
Fill the Warehouse 2022
National Diaper Need Awareness Week:  Sept. 24 – Oct. 2, 2022
Fill The Warehouse:  Sat, Oct. 1, 2022
During the month of September, our goal is not only to increase awareness around diaper need in St. Louis and surrounding areas, but to FILL THE WAREHOUSE with 150,000+ diapers! National Diaper Need Awareness Week is set for September 24 – October 2, 2022, and will conclude with our most important diaper and dollar fundraiser event of the year, Fill The Warehouse on Saturday, October 1, 2022!
We are so grateful for everyone's support and efforts last year and with your continued support, we can meet our goal of 150,000. Please let us know if your neighborhood, church, organization, business, school, etc. would be interested in hosting a diaper drive for St. Louis Area Diaper Bank. And if health and safety are a concern, there is the option of a virtual diaper drive or fundraiser.
Please enter the details of your diaper drive below.
Thank you for helping keep our St. Louis babies clean and dry!
We are excited for another year of diaper-raising and I look forward to working towards this goal together!
Fill the Warehouse 2021
Our event helped us to add 129,341 diapers to our inventory!

St. Louis County Library
JCS Cares
Holy Infant MOPS (Mother's of Preschoolers)
Princess Stormm & Hot 104.1
St. Louis County Government
St. Anthony Food Pantry
Clayton Early Childhood Center
Lutheran Family & Children's Services
Lori Ehlert
Reggi Rideout
Bethel Lutheran Church
St. Louis County Library
Niki Parres
Epiphany of Our Lord Catholic Church
Villa Duchesne
BJC – Women's Connection
Barre3 Des Peres
Eliot Chapel
Chesterfield Presbyterian Church
Orchard Farm Early Learning Center
Jefferson County Community Partnership
Girl Scout Troop 4640 (SLPS)
Muriel Smith
Lakeside Children's Academy
Hancock Place School District Parents As Teachers Program
Baxter Ridge Neighborhood
St. Anthony Food Pantry
Mama's Hidden VibezZz
Black Nurses Association of Greater St.Louis
Bethel Lutheran Church
Webster Hills Neighborhood
Megan Stephens
Phyllis Barnes
Missouri Department of Social Services – Family Support Division
Herron's Heroes
Dr. Melanie McKean
Hinton Family
Laura Hall
Ivy Chapel United Church of Christ