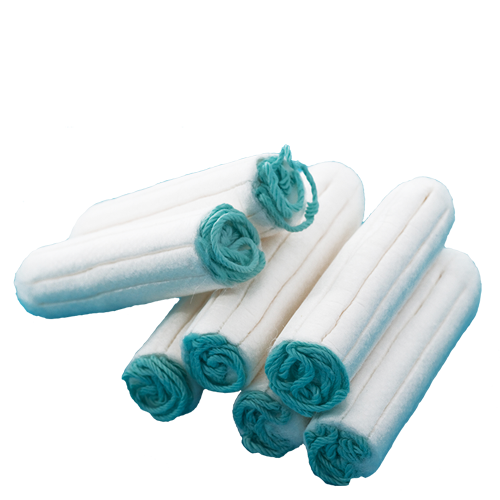 Fill the Cove
Help us fill Period Cove with 35,000 period supply items.
Saturday, May 21, 2022
10 a.m. – 2 p.m
St. Louis Area Diaper Bank is kicking off Period Poverty Awareness Week (May 23-29, 2022) with our inaugural Fill the Cove Saturday, May 21, 2022. Join us as we work to end period poverty in our community by hosting a supply drive or raising dollars. By hosting a drive or fundraiser, you are helping to ensure a sufficient supply of period supplies are available and that awareness is being raised. The effects of raising awareness in your community will hopefully lead to more change!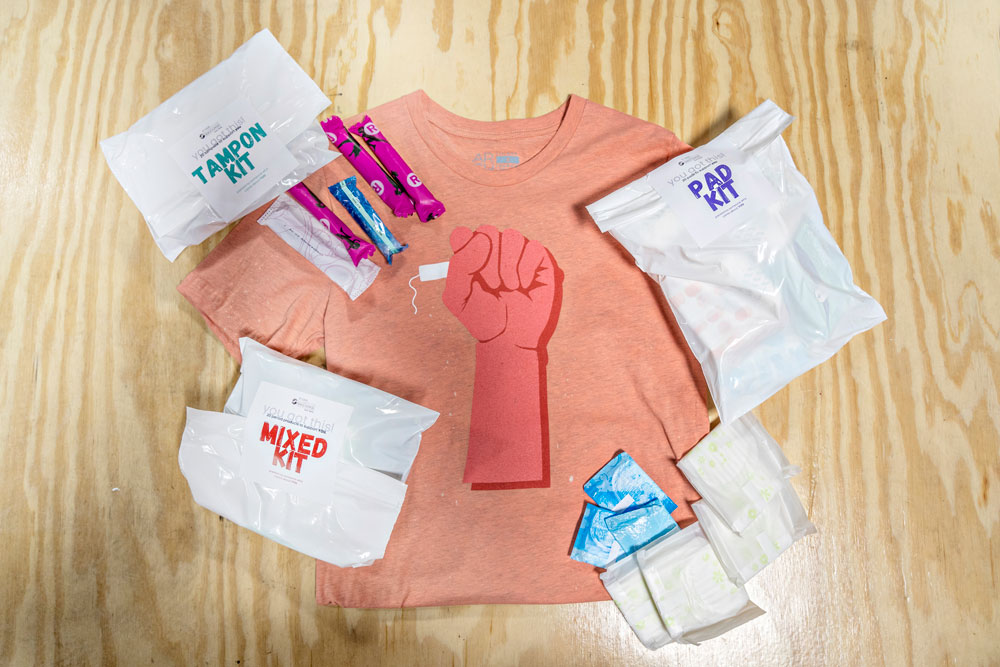 The St. Louis Alliance for Period Supplies (STL APS)
St. Louis Area Diaper Bank's period supply program distributes period supplies through various community partners across Metropolitan St. Louis. To date, more than 450,000 period supplies have been distributed, as partners order roughly 10,800 period supplies each week.