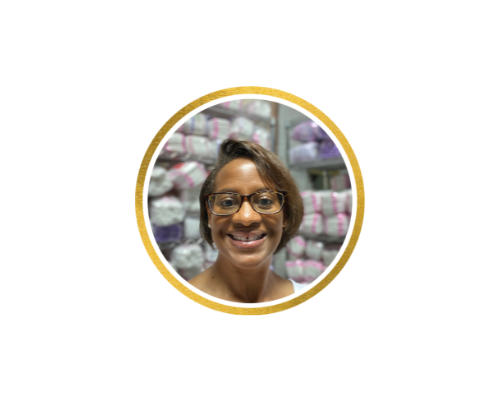 Virtual ED Chat
Join our Executive Director for a monthly chat session.
Each month our Executive Director, Muriel Smith, will update and inform on a different topic specific to the Diaper Bank, diaper need and period poverty; with occasional special guests!
Chat's take place on the 4th Wednesday of each month at 12:00 p.m.
January 26 – The Importance of Frequent Diaper Changes and How Dirty Diapers Affect Children
February 23 – Advocating for black maternal and child health
March 23 – Bloody Mary Brunch & Women's History Month
April 27 – Update on Legislation around Taxes on diapers and period supplies
May 26 – Period Poverty Awareness Week (reducing stigma around periods and period poverty)
June 22 – Honoring Dad's and Their Contributions
July 27 – Community distribution partners (St. Louis County Library)
August 24 – School partners highlight (NCJW/Assistance League/Little Bit)
September 28 – Diaper Need Awareness Week
October – No ED Chat
November 23 – Diaper Bank plans for 2023 (program expansion/new partners/staff, etc)
December – No ED Chat