Become A Partner
St. Louis Area Diaper Bank's distribution model utilizes partnerships with local community organizations like schools, social service agencies, health providers, and religious organizations to provide our diapers and period supplies to families who need them on a monthly basis.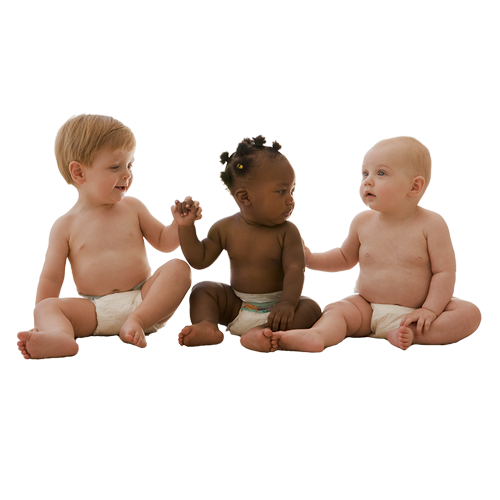 Why Partnership?
The Diaper Bank's mission to provide diapers and period supplies to the families who need them most in St. Louis is best achieved when we partner with local organizations already serving these families.
When families know they will get diapers and period supplies through an organization they are more likely to participate in programs that will benefit them in other ways and are more likely to keep appointments with service providers. When basic needs are met, families are more able to work on the complex tasks of emotional, social or physical development being tackled by our partners.
Partner Agreement
The St. Louis Area Diaper Bank seeks to partner with community organizations who are committed to collaborative work – helping us understand the scope, causes, and consequences of diaper need and period poverty in our community and helping us understand the impact that our diapers and period supplies make in the lives of families.
We ask our partners to commit to helping us collect data, and bring awareness about diaper need, period poverty, and the St. Louis Area Diaper Bank throughout the community. We also ask our partners to join us in advocacy efforts that would make diapers and period supplies more accessible for the families who need them in Missouri and nationwide.
For questions pertaining to programs and partnerships, please email Hannah Kramer, Program Manager at hkramer@stldiaperbank.org
Timeline
August – request for new partners opens
September – current year partners receive a renewal form
October – next year's partners are announced
November – payment requests sent to all partners
January – partnership payment due